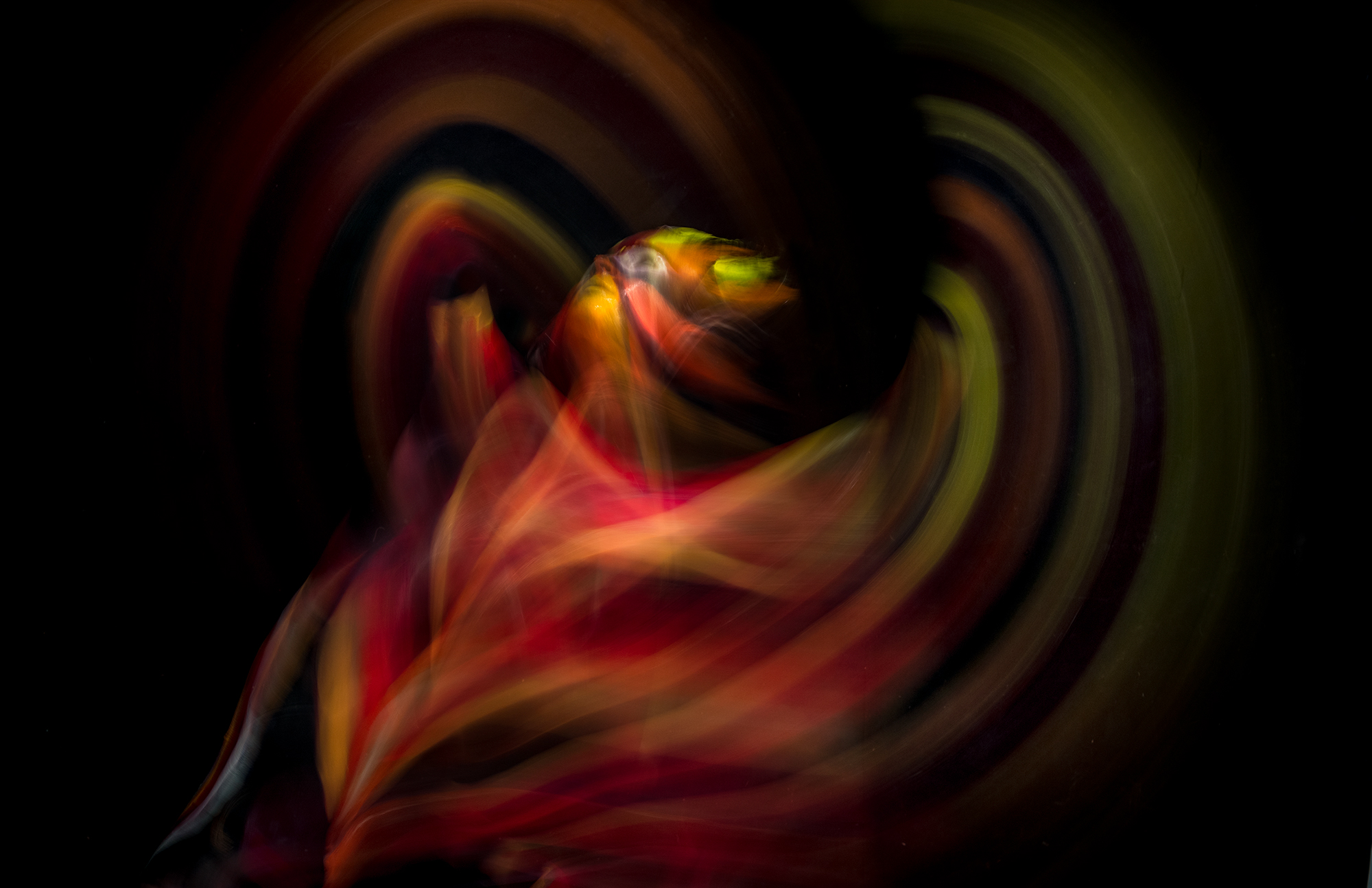 I am fascinated by people...the way they move, talk, experience and feel.
This project began as an experiment to create a new kind of people.
Where race and skin color disappear enabling us to see the inner world of the soul and where feelings become the color of our skin...for we are creatures of emotion.
When the models come into the studio we choose together the colors and paint without planning or guidelines...
The dynamics of the colors lead me to search for movement in the project.